TA Digital joined the Green Tuesday Initiative and will now serve meatless meals once a week in their cafeteria. Once the offices reopen after the lockdown, employees will have more plant-based options on Tuesdays, and TA Digital will promote a plant-based diet. Since the employees are currently working from home, they participated in our vegan cooking challenge and shared some interesting vegan recipes.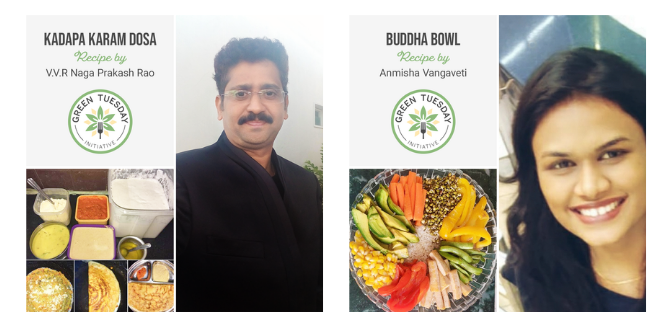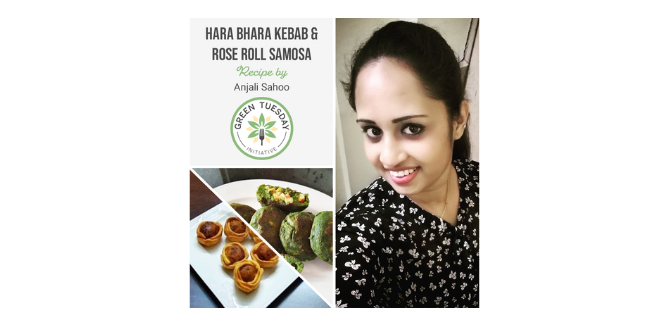 TA Digital, a technology company that delivers artificial intelligence, marketing solutions, and automation services, joined the Green Tuesday Initiative to fight climate change and promote wellness. "A journey of a thousand miles begins with a single step. Our first step to reducing food-related carbon footprint is partnering with Vegan Outreach's Green Tuesday Initiative.
We hope our new partnership will help fight climate change and promote employee wellness," said Vignesh S – HR and Business partner, TA Digital.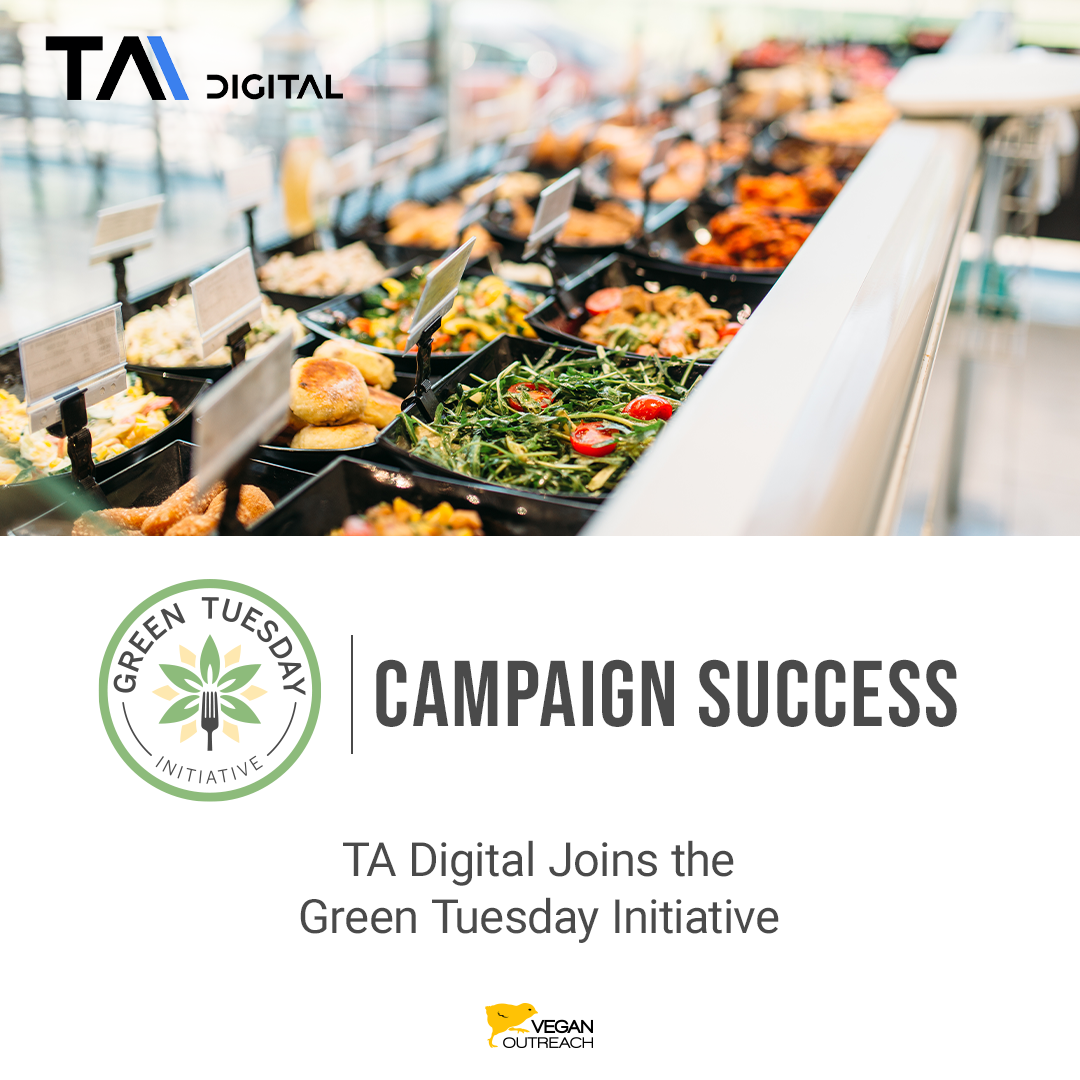 What we eat is rapidly becoming an issue of global concern; multiple reports have identified meat and dairy as one of the leading causes of climate change. One such example is the recent report from the UN's Intergovernmental Panel on Climate Change (2019), which emphasized a shift towards plant-based diets as a significant opportunity to reduce greenhouse gas emissions.
"Worldwide, meat and dairy production uses 83% of farmland and produces 60% of agriculture's greenhouse gas emissions. There is a growing awareness among organizations in India regarding the same, and we are glad to help them reduce their carbon footprint with Green Tuesday Initiative," said Bhavya Vatrapu, Campaigns and Social Media Manager, Vegan Outreach.
Our Green Tuesday Initiative is a campaign by Vegan Outreach to help institutions reduce their environmental footprint by making small changes in the food they serve. Since 2019, Vegan Outreach has partnered with 25 Institutes and companies in India as part of the Green Tuesday Initiative.
Mail us [email protected] if you'd like these fantastic free recipes or start the Green Tuesday Initiative in your institution. 🙂