By Lisa Rimmert, Director of Development
I'm so excited to share with you all that my city of residence–Denver–is making progress by adding a type of vegan food that's been missing in our community, and a type of vegan business that's lacking in our movement: a soul food cafe that is owned and operated by two African American women, Chef Lonni Byrd and Juice-Master Caronne Porter! Love, Peace & Sol Cafe opens today, February 5th, and will be open every Tuesday through Friday from 8 am to 2 pm for breakfast and lunch.
Love, Peace & Sol Cafe hosted a preview day on January 19th, and of course I was there! The food was so impressive–it was high quality, very reasonably priced, creative, filling, and delicious. I was too busy eating to get an accurate count of attendees, but it was certainly over 20–and most of them were folks I didn't recognize! I'm so glad this new cafe is introducing delicious vegan food to more people!
I interviewed co-owner, Lonni Byrd, and here's what she had to say about the new venture:
How did you and Caronne meet, and how did you come up with the concept of Love, Peace & Sol Cafe?
Caronne and I met first through Facebook because of our mutual interests and friends. Caronne was living here in Denver, and I was living in Atlanta, GA at the time. We had the pleasure of meeting face to face when I came here for a visit in 2013 (we are both Colorado natives), and we became fast friends–more like sister-friends. We kept our Facebook connection, and when I moved back here in 2014, we naturally clung to each other, became very close, and supported each other through probably the toughest times in both of our lives. We have found a true sense of community in each other.
What did you do before starting Love, Peace & Sol Cafe?
Caronne has a business called G.H.E.T.T.O. Fresh (Gaining Healing Education Thriving To be Organic), through which she is a health/wellness, and self-care adviser. She educates people on the importance of plant-based eating and how it affects  every aspect of our being (mind, body, spirit). She also makes and sells fresh pressed organic juices.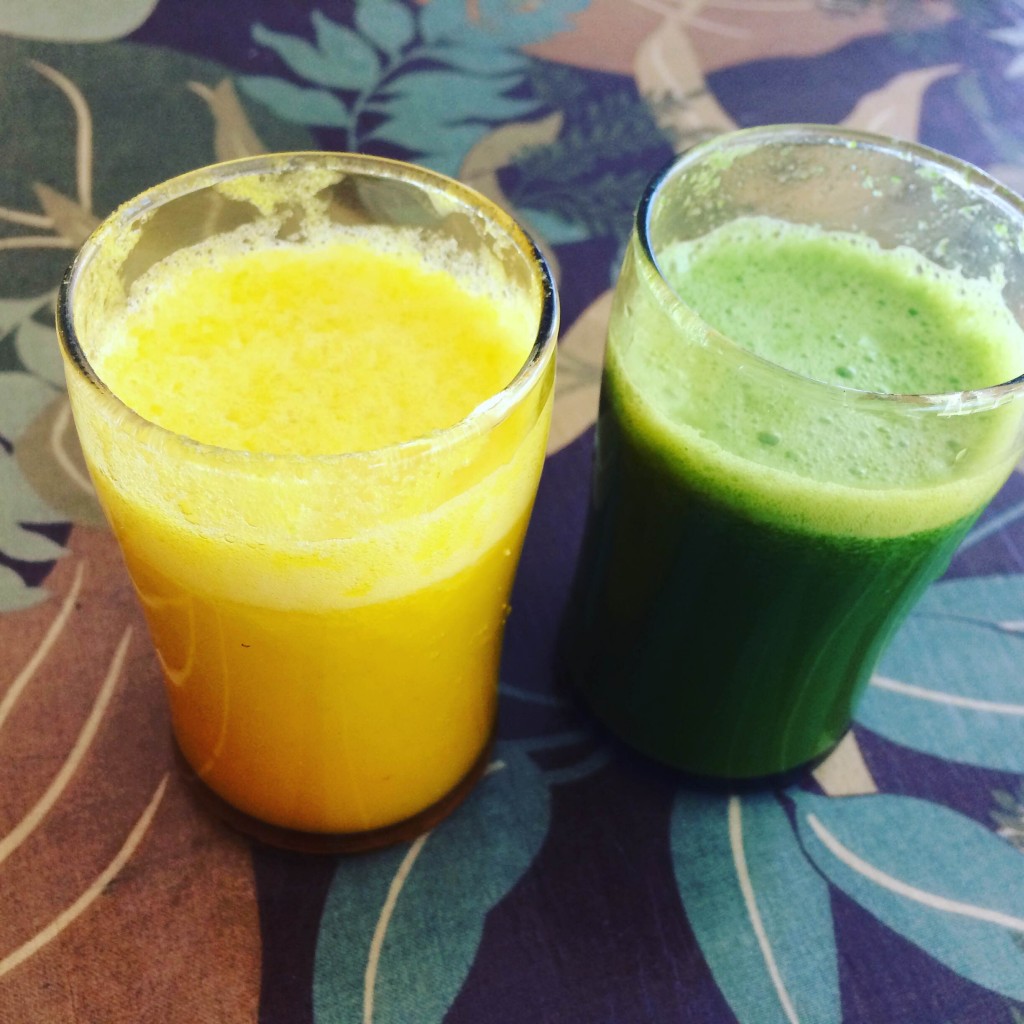 I have a business call ByrdFood Vegan Eats. ByrdFood started in Atlanta in 2011. I found myself heavily immersed in the Urban Agriculture community, and I was a new mom who needed to make some money but didn't want to work outside the home. So, I did what I do best–cook! I started vending at local farmers markets using ingredients I had gotten from local farms. The business grew, and eventually my primary focus was on catering and personal chef work. I also ended up getting into food education, teaching classes on shopping healthy on a budget, and plant based cooking classes.
What was your inspiration for starting Love, Peace & Sol Cafe, and what are your goals for the business?
Caronne and I both are plant based eaters, and we were growing increasingly tired of the lack of representation of foods of the African Diaspora in the vegan/veg restaurant community in Denver. Also, many times the excuse that people who don't eat plant based diets give about not wanting to go veg/vegan is because the food is so bland, and they believe that vegan means quick steamed unseasoned broccoli. So we decided to fill the void to add some variety to the vegan/veg restaurant community, and prove to people that vegan food can be delicious. Our goal is to simply bring community together through food.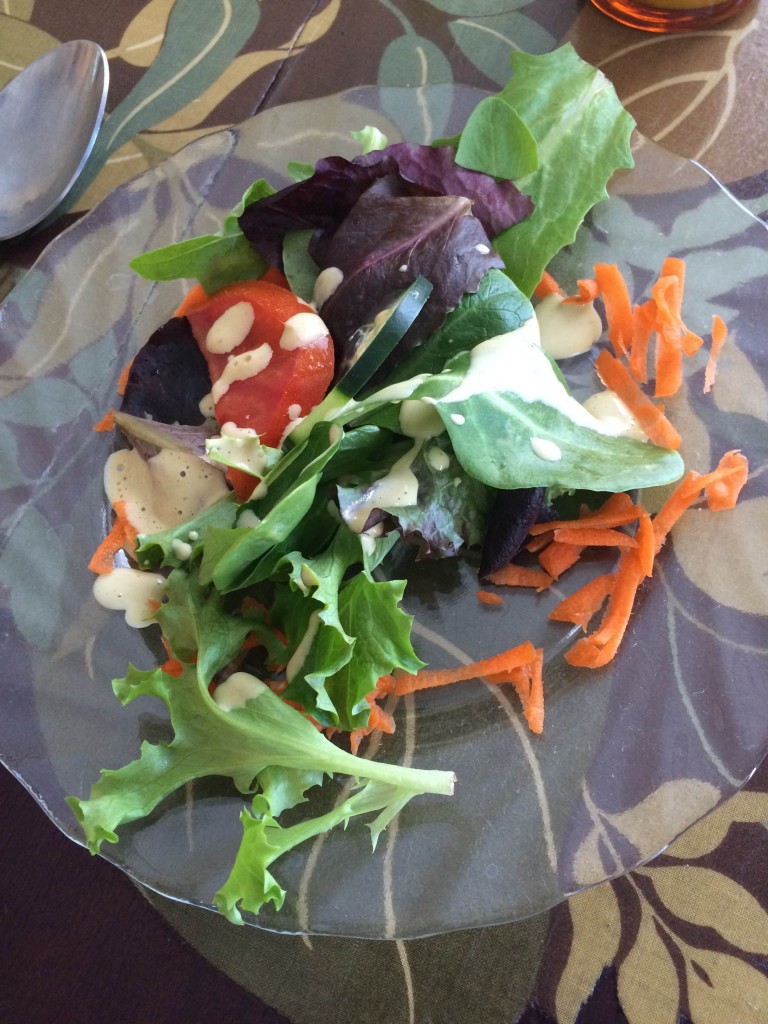 Why is your food vegan?
My food is vegan because I am, and my son is, and I hope one day that we all will be.
Is there anything else you want people to know about Love, Peace & Sol Cafe?
Yes! We are 100% non-GMO and use organic and locally sourced ingredients when available. We are not a gluten-free or soy-free establishment, however most menu options don't include gluten or soy. The menu is revolving, so folks should call ahead or check our Facebook page to see the daily menu. We are a cash-only business. We will make a predesignated amount of food daily, and once it's gone, it's gone. We will offer Sunday Brunch service on the first Sunday of every month beginning in March.
Thank you, Lonni and Caronne, for filling Denver hearts and bellies!