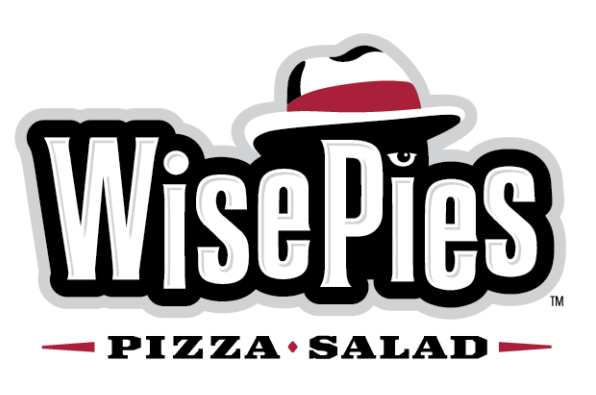 Following conversations with regional pizza chain WisePies, their Tempe, AZ location is now testing out Daiya's vegan cheese.
Campaigns Manager, Taylor Radig, explained that with vegan cheese becoming a staple in the pizza industry, cheeseless pizza is now a thing of the past for dairy-avoiders. We couldn't be more excited to work with the WisePies' Tempe store to bring vegan cheese options to Arizona. We hope that when their corporate team sees its success, they'll roll out vegan cheese to all of their locations!
To try this delicious new option simply visit or call for pickup (or order for delivery on Grubhub) and ask for a pizza in any size on their wheat crust with Daiya cheese.
Location Information
521 S. College Ave.
Tempe, AZ 85281
Phone Number: (480) 275-5197