By Jen Bravo, Guest Contributor
This post is the final in a series on the history of women in the animal protection movement and stories of the women striving today to make the world a better place for animals.
In part one of Clear Eyes, Full Hearts: Women in Animal Advocacy, we highlighted women who were instrumental in the fight to end vivisection in the late 1800s and very early 1900s. In part two, we explored just a few of the contributions women have made to the animal protection movement in the second half of the twentieth century and beyond. In the final part, we highlight some of the amazing women working to make the world a better place for animals today, and link to some recommended reading and online projects we think you'll find interesting.
The animal protection movement has blossomed in recent decades into a robust, vibrant, multi-faceted movement. From animal rescue and rehabilitation, to vegan cuisine and outreach, to lobbying and advocacy, women are at the forefront of many of these efforts.
Many of the animal rescue organizations we know and love were founded by women—from Los Angeles to Tanzania, women are on the ground, working directly with animals.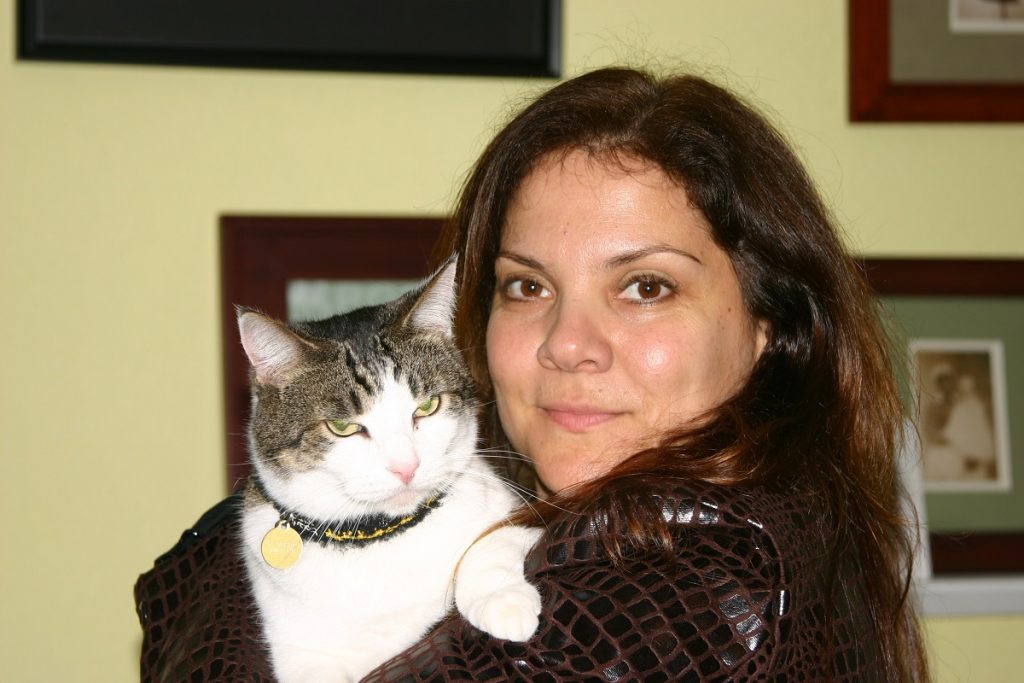 Right here in my own backyard—quite literally—Christi Metropole is changing the world for stray cats. In 1999, she founded Stray Cat Alliance (SCA), which has since grown into a leading cat protection organization in Southern California. In 2016, SCA found homes for or fixed and released over 3,500 cats and kittens in Los Angeles through its Trap-Neuter-Return, foster, and adoption programs. Inspired by a single stray kitten nearly 20 years ago, Christi has created an organization that provides the resources she found lacking. She serves as a leader in the movement, working hard to create more humane policies for our feline friends.
In the nearby Angeles National Forest, Wildlife Waystation is home to approximately 400 rescued exotic animals, thanks to Martine Colette, who rescued her first exotic animal in 1965. She founded Wildlife Waystation in 1976 as a place to care for wild and exotic animals who had formally been kept as house pets, zoo residents, or biomedical research subjects. In 1995, Martine's was the first sanctuary to take in chimpanzees from biomedical research facilities, and today Wildlife Waystation has the largest population of rescued chimpanzees in the Western United States.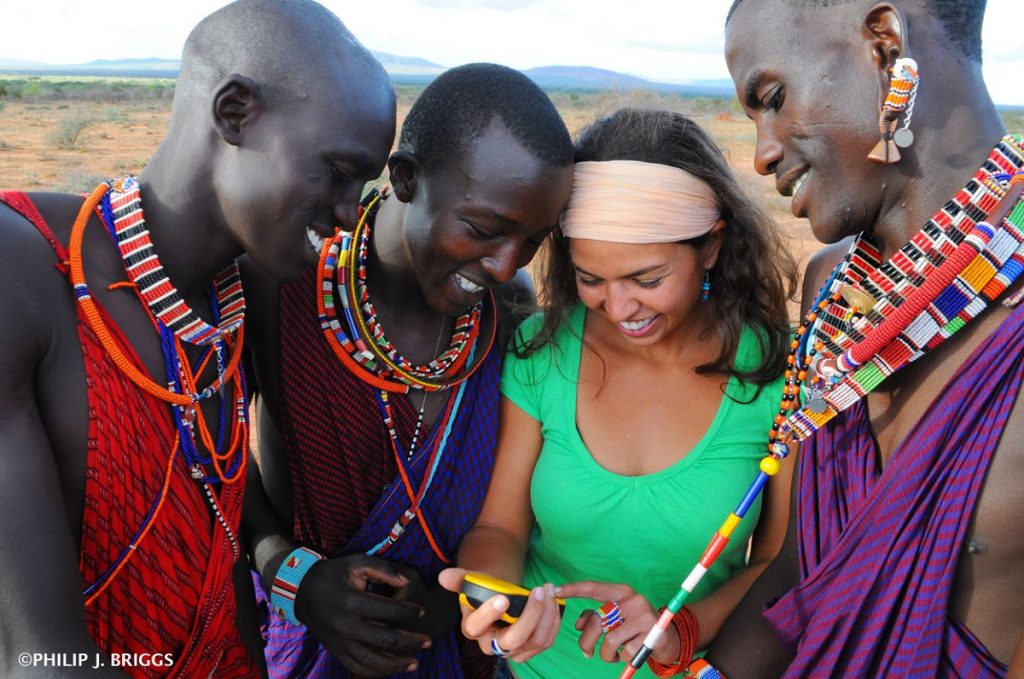 Far from California, on the plains of Kenya and Tanzania, Leela Hazzah, and her organization Lion Guardians, are working to develop and implement long-term solutions to enable people and lions to peacefully coexist. Lion Guardians trains locals in evidence-based conservation methods that both protect lions and support local cultural heritage. A team of 80 guardians currently protects lions across 1.3 million acres of unprotected land in Kenya and Tanzania. Read more here about this amazing organization's conservation efforts, success stories, and research.
Now, let's shift gears from animal protection to everyone's favorite topic…food!
It's no secret that the vegan food movement has been picking up speed for years. I became vegan during the days of homemade soy bean patties and nutritional yeast—not that there's anything wrong with that! But let's face it, today's vegans have it made. And many of the most outspoken vegan chefs and plant-based eating advocates are women. This is fantastic because, as readers of the Vegan Outreach blog already know, changing our diets is one of the most effective ways to help animals.
One of my favorite vegan chefs taking the world by storm is Jenné Claiborne, who blogs delicious recipes, shopping tips, and healthy eating advice at Sweet Potato Soul. Originally from Atlanta and now living in the Big Apple, Jenné has loved playing in the kitchen her whole life. Jenné went vegan to save animals from exploitation, but shares that eating vegan has also improved her life in many ways. If you have an Instagram account—and you should, as that's where all the drool-worthy vegan food photos live—you can follow Jenné at @SweetPotatoSoul.
Another favorite chef of mine is Terry Hope Romero, whose cookbook Viva Vegan! is in heavy rotation at my house. Terry has taken traditional Latin foods and veganized them with an eye toward health and flavor. A few of our favorites include her vegan tamales, pupusas stuffed with black beans and plantains, and her Cuban black bean soup. You can follow her Instagram for pictures of delicious foodstuffs at @terryhope.
And last—for this post, anyway—but certainly not least, the woman who first inspired me to get into vegan cooking and outreach—Isa Chandra Moskowitz. Isa's punk, no-nonsense style, and delicious recipes were manna from heaven for me back in the day. And Isa is still rocking it! She just came out with a new cookbook on vegan holiday cooking, while still managing to run her gorgeous vegan restaurant, Modern Love, in Omaha, NE.
I could talk about food all day, but there are a few other women animal advocates I'd like to highlight before wrapping up—women who are using the arts to help animals.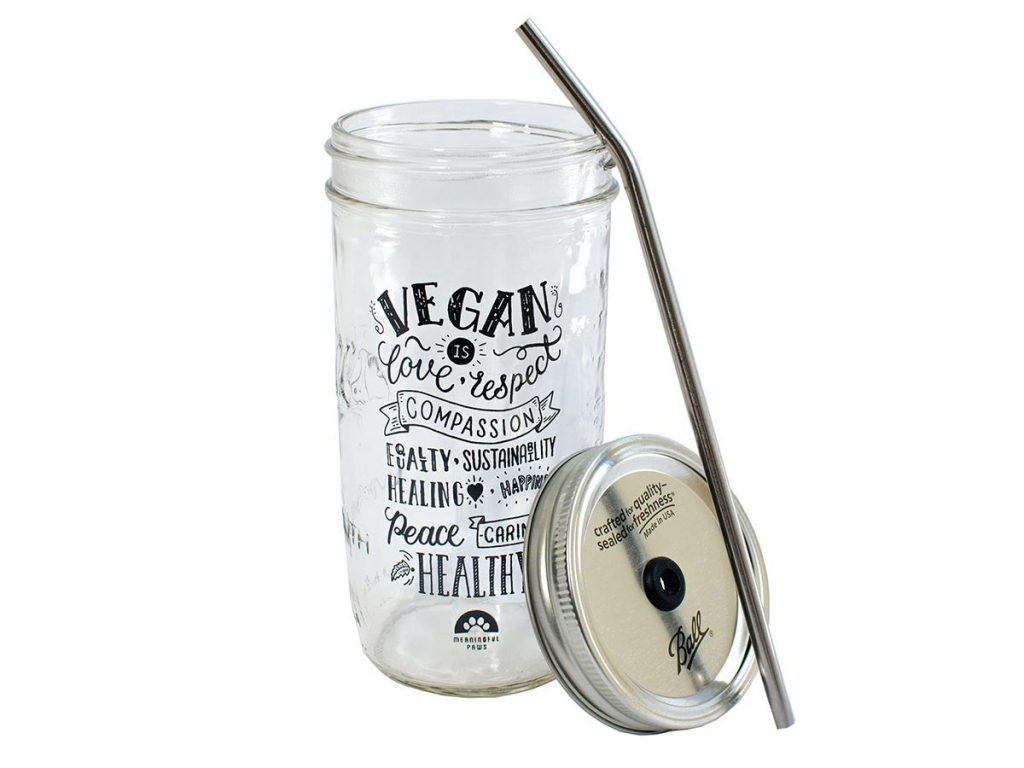 Many women are using their art to promote a message of love and kindness toward all animals. For example, Soo Yeon Jang, the founder of Meaningful Paws, uses her drawings and catchy designs to spread a message of love and veganism. I use her "Vegan is…" 24 oz wide-mouth Mason jar tumbler at work, and I have my eye on an adorable Cat Lover Tee.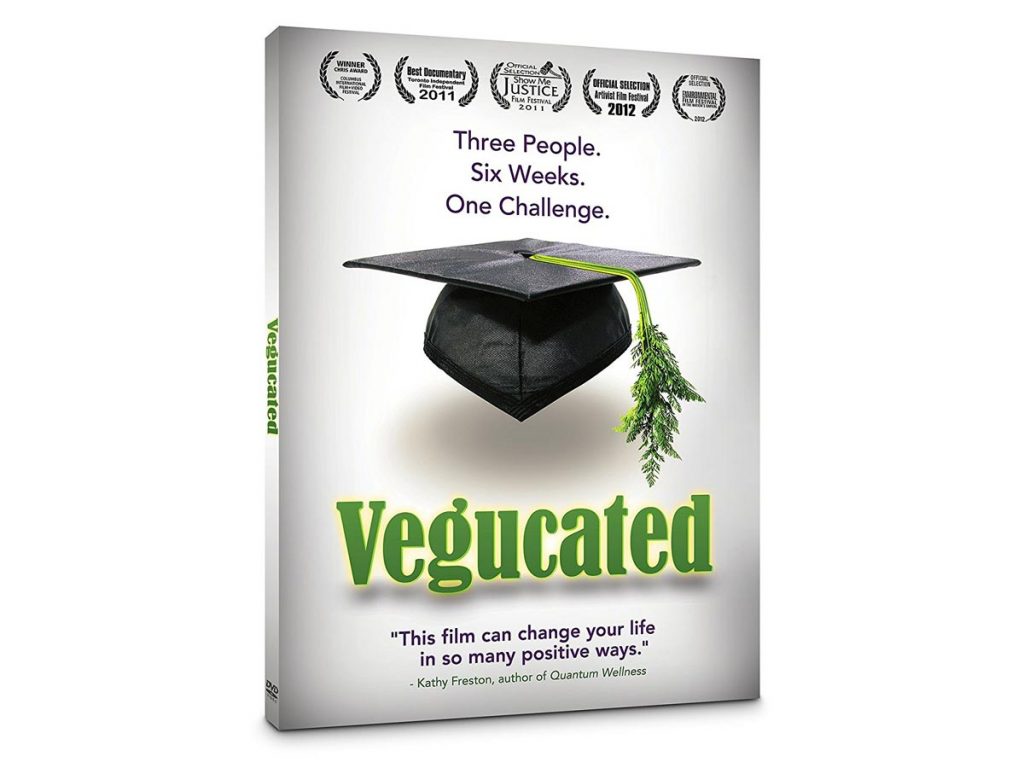 Others are using the power of photography to highlight the plight of animals trapped in abusive systems, like Jo-Anne McArthur, who created the We Animals project, and whose photography was featured in Ghosts in Our Machine. And of course, women have made some of the best documentary films highlighting animal issues, including Gabriela Cowperthwaite, who directed and produced Blackfish, Marisa Miller Wolfson, writer and director ofVegucated, and Kate Brooks, a photojournalist whose film The Last Animals follows the amazing individuals working to save rhinos and elephants from extinction, premiered at the 2017 Tribeca Film Festival in April.
If you've enjoyed learning about a few of the amazing women in animal advocacy—particularly those who are not often highlighted in the media—I would urge you to check out the Unbound Project. On the website, you can read the stories of women—past and present—on the front lines of animal advocacy work.